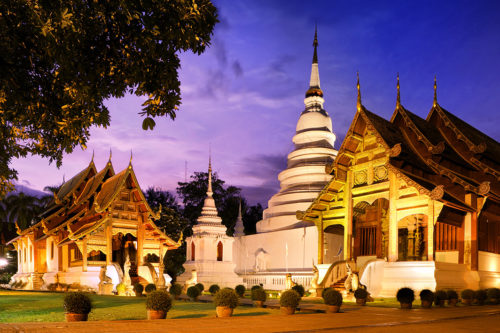 Chiang Mai is the capital of Northern Thailand, located in a scenic valley with the Mae Ping River running through it. In this beautiful city you'll find a wide variety of cultural attractions and modern lifestyle venues. This flourishing area is very tourist-friendly, with destinations suitable for travelers of all ages, ethic backgrounds, and income levels.
About the Author
My name is Ralph van den Berg and I have been living in Chiang Mai, Thailand since I was a child. After more than 20 years, I now have a beautiful family here in Chiang Mai and I consider myself very acquainted with this city and its people.
While I used to create websites professionally, I now only do so as a hobby and insidechiangmai.com is one of my creations. I hope that the information on this website will be valuable to you, and if you would like to get in touch, please connect with me on Twitter.